The mission of the United Way Gentry is to improve lives by mobilizing the caring power of communities.
Children Matter
Your donations help support youth programs that allow children to grow, develop and reach their full potential. Programs like the Gentry Youth Organization that allow kids to participate in their favorite activities and the Gentry Scholarship Fund that in the last 20 years has helped hundreds of students further their education.
Read More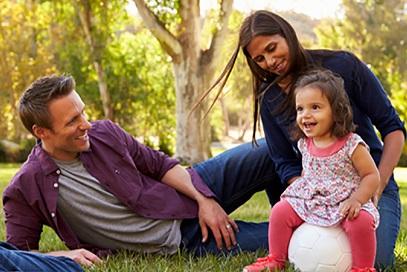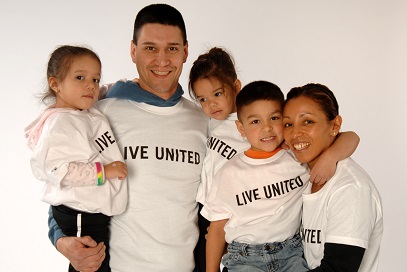 Families Matter
Your contributions assist families in need through organizations like the Single Parent Scholarship Fund, The Arkansas Crisis Center and the Total Life Community Center.
Read More
Senior Citizens Matter
Charitable gifts provide support for programs that provide food & supplies through The Manna Center and meals and weekly fellowship at the Gentry Senior Citizens Center.
Read More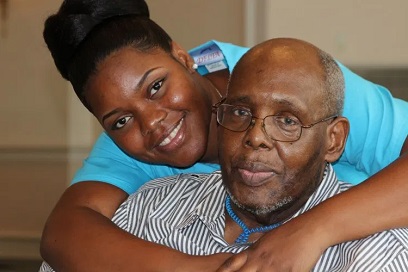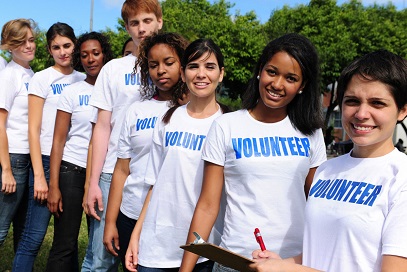 Our Community Matters
In the past 20 years your generous giving has helped the Gentry Fire Department purchase life saving equipment and provide life saving training for it's volunteers. The Gentry Public Library has been able to purchase hundreds of books for the citizens to enjoy. Your giving has helped Main Street Gentry continue and expand events that further our quality of life.
Read More